NEWS
We Are Playing Glastonbury!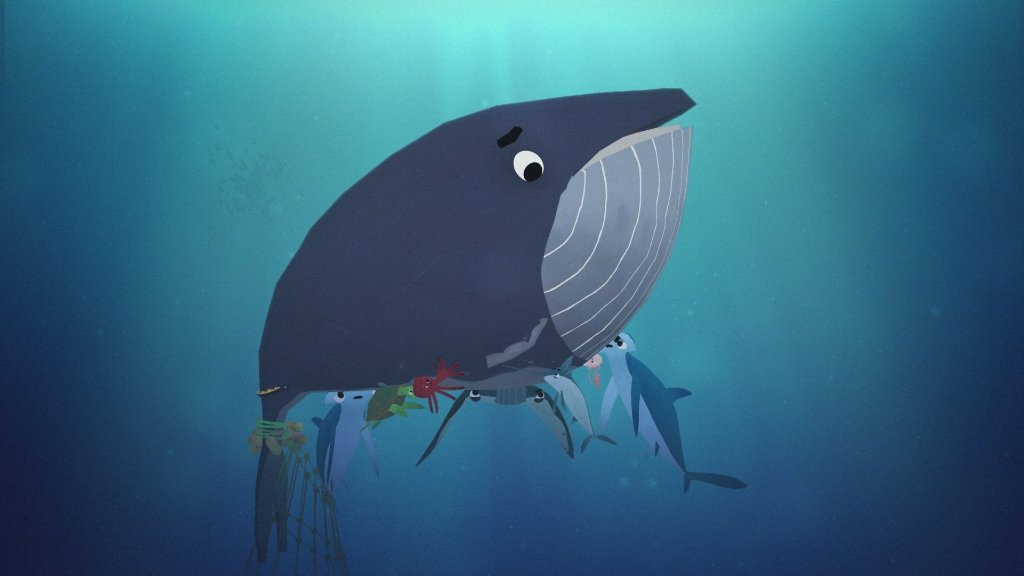 27 June, 2019
…well, sort of.
Last year we were involved in a dream project, scoring a beautiful animation about the perils of sea pollution for Cartoon Network as part of the Hope Works project. ⁠
⁠
The folk at Glastonbury Festival (official) heard about A Whales Tale and it will be playing on the pyramid stage throughout the weekend!⁠ 
Watch A Whales Tale –