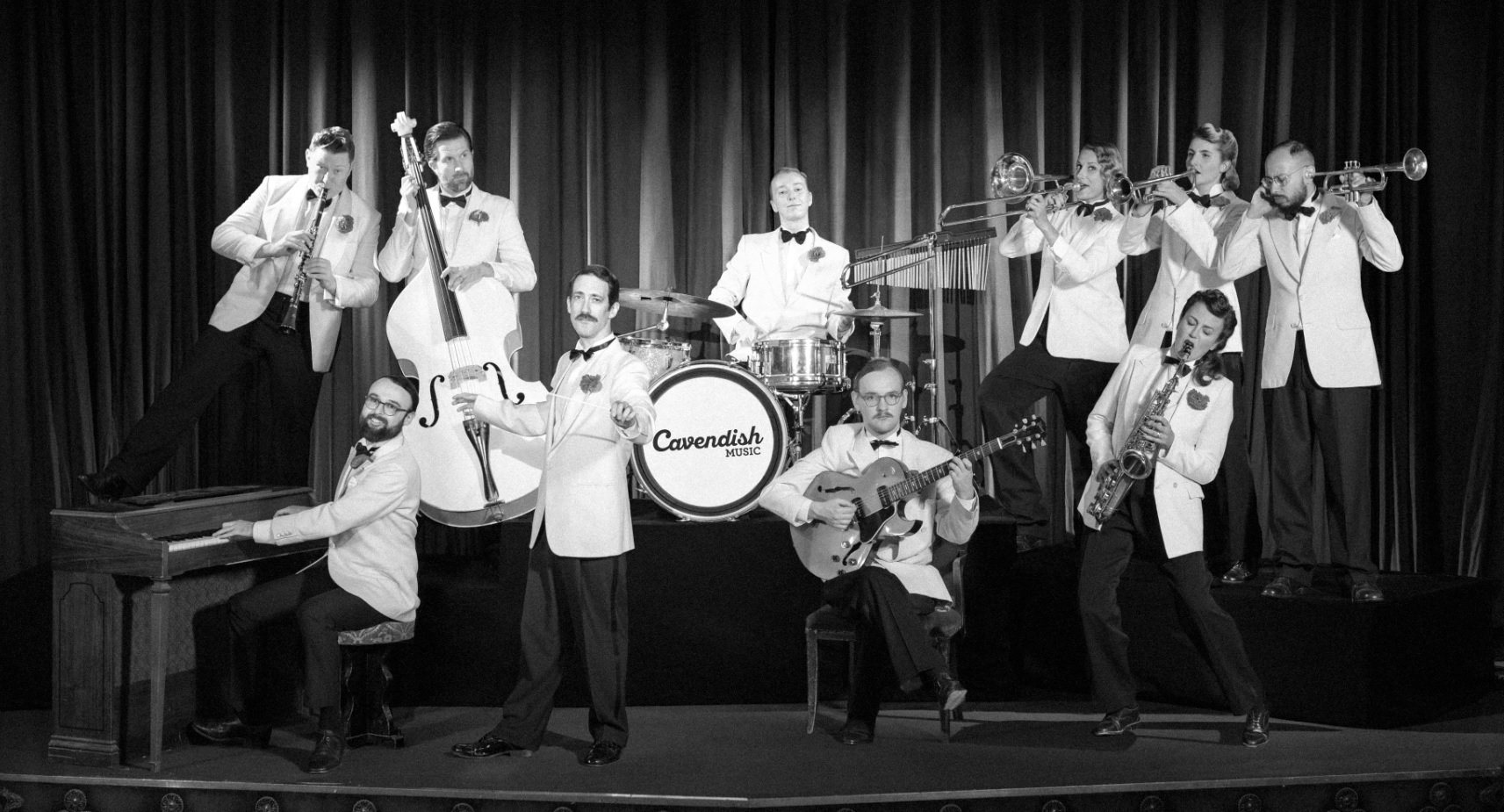 29 April, 2019
We are looking for a music consultant to pitch and promote the Cavendish catalogue for sync across television, film and advertising.
Our ideal candidate will be confident and sociable with a passion for music and a strong work ethic. As well as responding to music searches, applicants should get a kick out of working the room as a key part of the role is establishing and maintaining relationships with music supervisors, producers, editors, trailer houses and creatives.
Other duties include;
Managing the company social media including Facebook, Twitter & Instagram
Supporting the team with marketing ideas & research. Identifying new leads, trends & ideas.
We are based in London but applicants should be prepared to travel as they will attend meetings, industry events and conferences across the UK.
Must have a minimum 1 years' experience working within sync.
Please send CVs to hq@cavendishmusic.com